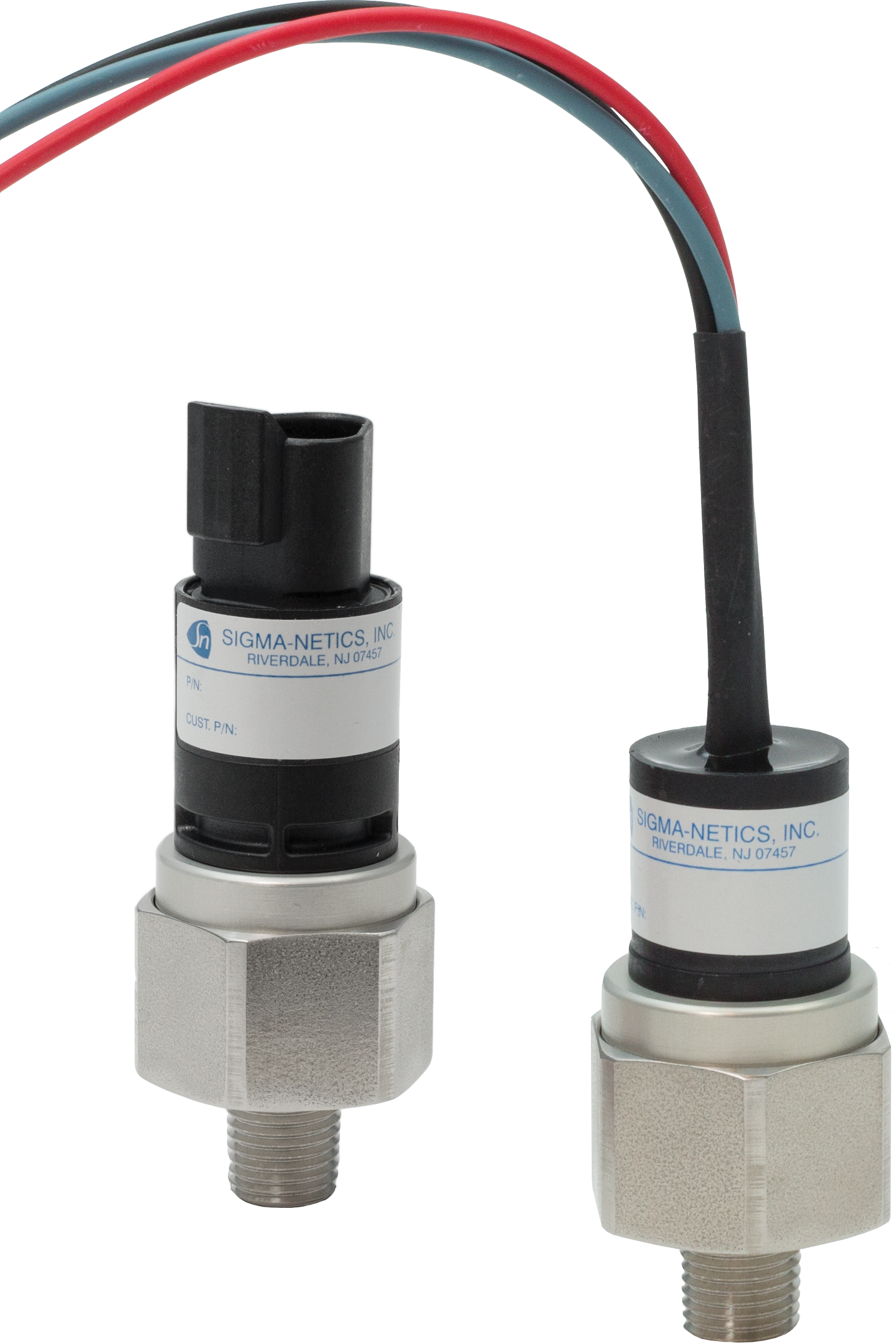 With the release of our 745 and 785 Ruggedized Pressure Switches, we're expanding our product line to help you better address low pressure applications that require high-sensitivity.
745 Pressure Switch. Our diaphragm-operated Model 745 Fixed Setting Pressure Switch is designed for low-pressure operations that require a compact form factor and high degree of sensitivity. Typical application examples include off-road or industrial OEM equipment, train braking systems, compactors, compressors and fuel systems.
785 Pressure Switch. Equipped with either a 2- or 3-pin Deutsch connector, this miniature, diaphragm-operated pressure switch is designed for high-sensitivity, low-pressure applications. Like the 745 model, this switch is IP67-compliant and has a NEMA Type 4 rating for a high degree of protection in rugged indoor and outdoor applications.
Both pressure switches are built to thrive in tough environments, providing pressures between 7 and 160 PSIG. They can withstand oil, fuel, water, dust, vibration and shock and feature a wide temperature range of -40 to +250°F.
Depending on the application, you can choose from several standard electrical and pressure port configurations. You can also customize your model with special items, including wire, cable, seal materials and weather-proof connectors.
For more information on the 745 Series, download the 745 Series Datasheet.
For more information on the 785 Series, download the 785 Series Datasheet.